Jones Lang LaSalle
BOSTON, MA
VALUE DELIVERED
With the initial account beginning in the 1980's, Jones Lang LaSalle continue the contract and partnership with BTE as their leading provider for continuous mechanical and facilities services on its portfolio consisting of 26 property locations throughout Massachusetts and Rhode Island.
Operational cost savings are provided to the account by means of installing efficient systems and extended life expectancy of the buildings' equipment, energy reduction solutions and incentives, and appropriate staffing that meets the scope of work and demand requirements. These energy efficient measures earned the buildings in this account Energy Star certification and became first in the nation to achieve the LEED for Existing Buildings: Operations and Maintenance Silver rating. The real estate portfolio was expanded by the client, allowing for new revenue-generating opportunities.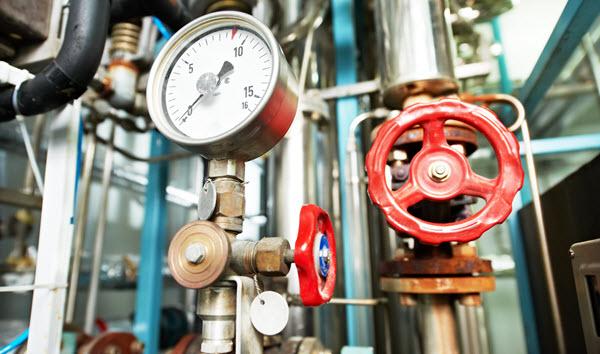 CLIENT OBJECTIVES
Jones Lang LaSalle was seeking the implementation of energy conservation measures and customized sustainability programs. The client requested that the Building Technology Engineers (BTE) account executives continually generate refined solutions and services that will increase each property's operating efficiencies.
PROJECT SOLUTIONS
To satisfy the client's requests, the engineers at BTE implemented energy maintenance procedures, sustainability programs, and operations and maintenance services on this 26-building account, totaling 5.2 million square feet. Several of the sustainability practices enabled include ZipCar parking, video conference center, recycling program, efficient plumbing and mechanical services upgrades, elevator modernization, lighting upgrades, and new efficient roof-top units.
These practices, combined with an energy reduction program, benefit the client with little start up cost or short payback periods. The O&M services performed include preventive maintenance, HVAC, building automation and controls, plumbing, electrical distribution and lighting, fire protection, life safety systems, and structural systems.
The account executives fulfilled various tenant requests and launched capital budgeting and project management measures to assure seamless facility operations. Also utilized is the in-house man power to add to the cost savings for the client. BTE continues to exceed Jones Lang LaSalle's expectations by introducing emerging energy sustainably programs and installing equipment upgrades that will offer a long service life and provide the client with reduced energy consumption and operating costs.
CLIENT BACKGROUND
Jones Lang LaSalle (JLL) is a publicly traded, global financial and professional services organization specializing in commercial real estate services and investment management. Operating worldwide in 70 countries, JLL employs over 40,000 people in nearly 1,000 locations. JLL delivers integrated commercial real estate services based off of years of knowledge and sound market research.
COMMERCIAL
OFFICE BUILDING/REAL ESTATE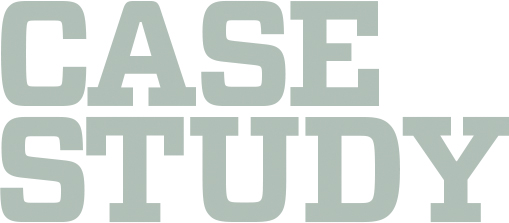 OPERATING COMPANY
Building Technology Engineers
CLIENT
Jones Lang LaSalle
Copyright 2021, EMCOR Group, Inc., All Rights Reserved